After working together for almost two years, the time had finally come for the Don Bosco Institute in Woluwe-Saint-Pierre: A delegation of teachers from their partner school in India, Don Bosco Matriculation School Pannur, travelled to Brussels, where they got to know their Belgian colleagues and their students.
Playing with rubbish
"In science class, we discussed recycling techniques in more detail. The subject matched the ecological and social objectives of our school link," says Maria Dewit of the Don Bosco Institute in Brussels. "During the class, our colleagues from India shared experiences from their country with us."
After a short scientific explanation, the lesson turned into a creative do-it-yourself exercise. Teachers and students made a filtering system for drinking water, using only recycled materials.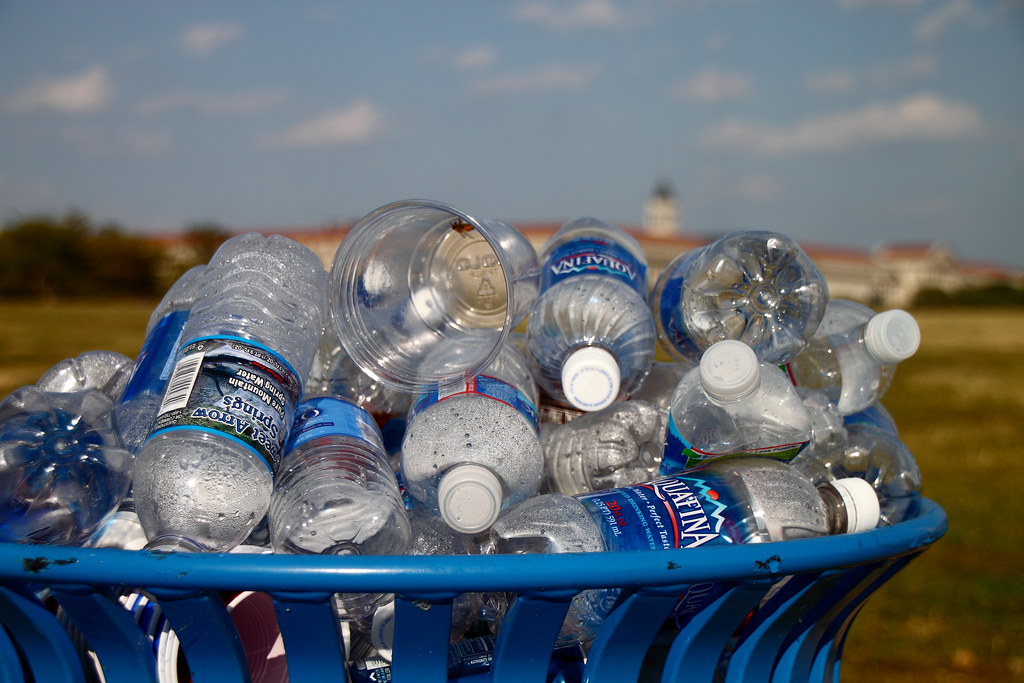 "A unique, enriching experience for both students and teachers."
Maria Dewit,
Don Bosco Instituut Sint-Pieters-Woluwe
A successful exercise
"This lesson emphasised the importance of recycling in Belgium too, and it was enriching to be guided by the Indian teachers," said Maria.
And it wasn't just a positive experience for the teachers involved, Maria continues: "It was great to see how the demonstration from our colleagues from India motivated our students. They were more involved than usual, which was contagious for the team of teachers. Very quickly, they were engrossed in making their own filter. The original and playful methodology for the science class was a unique and enriching experience for both students and teachers."
"Good communication is very important!"
Maria Dewit,
Don Bosco Instituut Sint-Pieters-Woluwe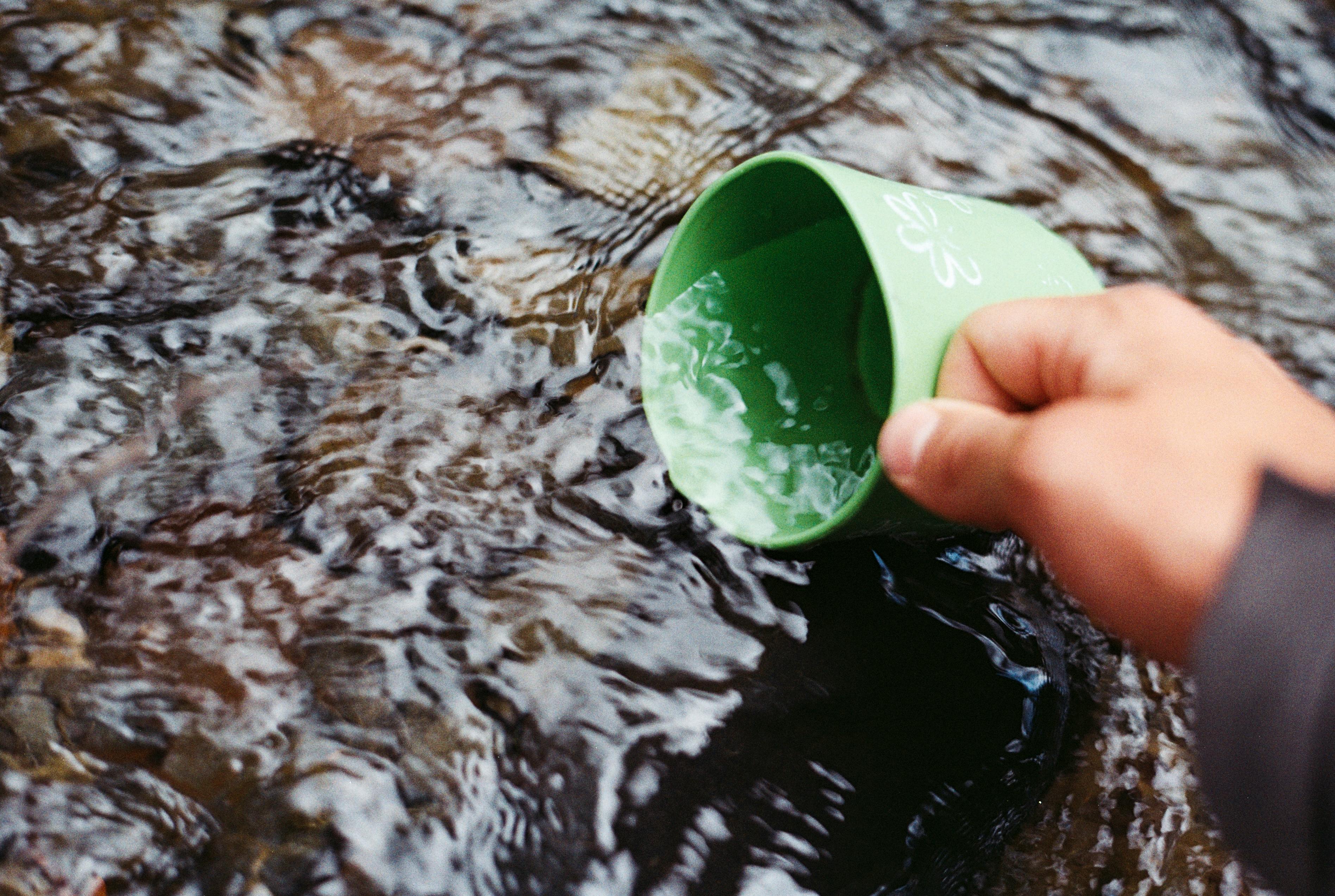 Defying language barriers together
Nevertheless, maintaining a school link is not always a walk in the park. Many challenges can pop up. Maria agrees: "It's not always easy. Our school link has been around since 2016 and communication in particular has proven very important."
The importance of this pillar became clear during the visit. "The biggest challenge now too, was the language issue. All communication was in English and not all of our students master the language well enough to keep up. Fortunately, the enthusiasm of both the students and teachers overcame this!"